BROWNSVILLE SOUTH PADRE ISLAND INTERNATIONAL AIRPORT (BRO)
Cordially Welcomes Attendees From
BRO: A stylish 21st Century New Terminal
The 91,000 square foot terminal is truly state-of-the- art, with features never before used in airport terminal construction. Its glass front is designed with SageGlass®, dramatically changing its tint by responding to the sun to maintain internal comfort.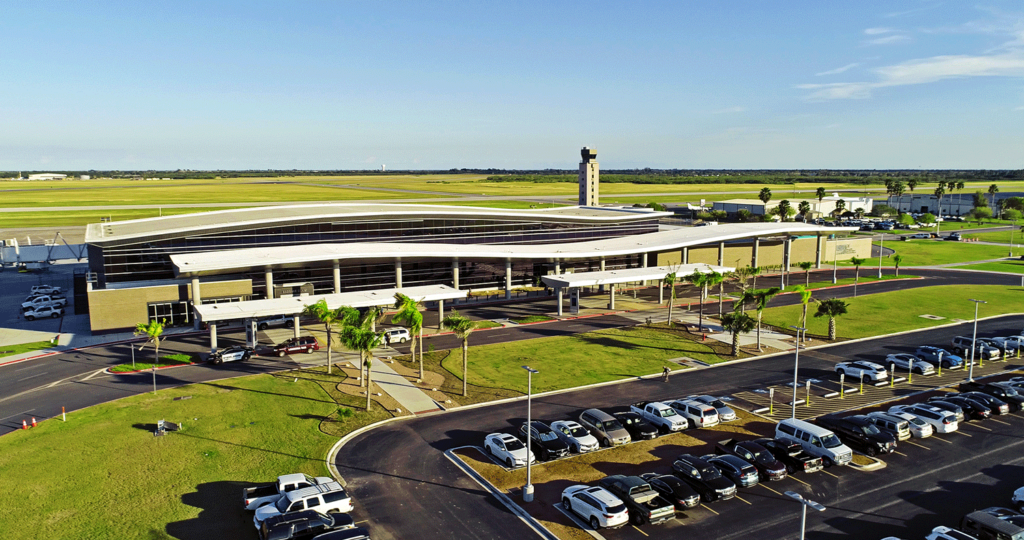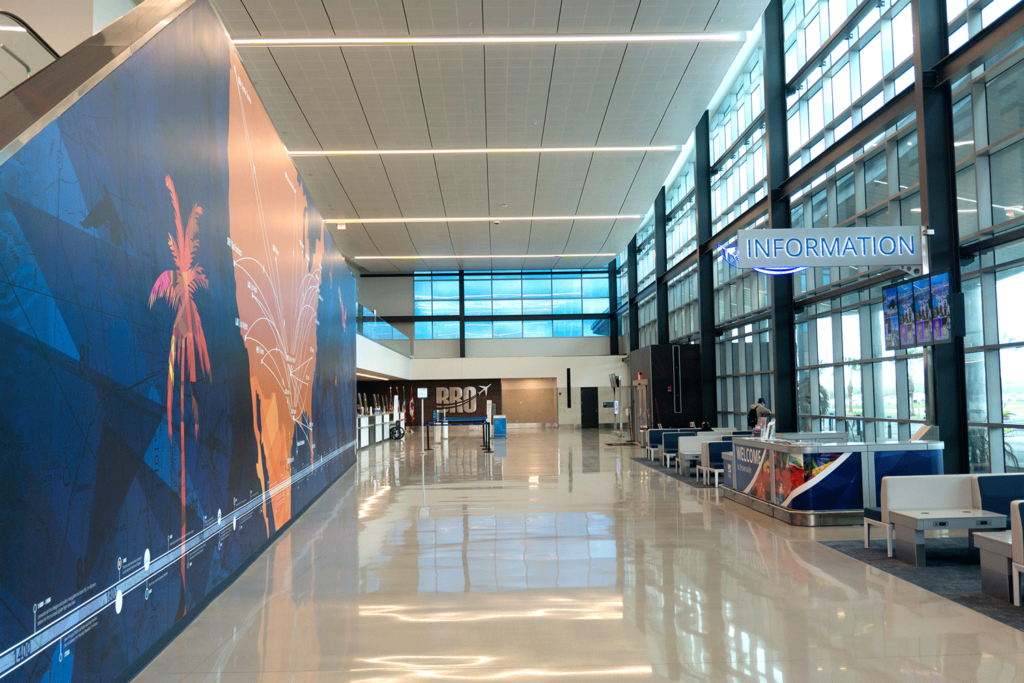 The terminal layout is modular, allowing for future expansion with less traffic disruption and reduced expansion costs.
Brownsville South Padre Island International Airport, designated as BRO, is an international airport with a U.S. Custom and Border Protection facility in the terminal, allowing passengers to smoothly reenter the country. The facility also offers TSA PreCheck® Enrollment, making travel more convenient. The terminal features 4 gates and abundant room with airline expansion in mind.
Cost Per Enplanement—Lowest in the Valley
BRO's CPE will remain the lowest in the Valley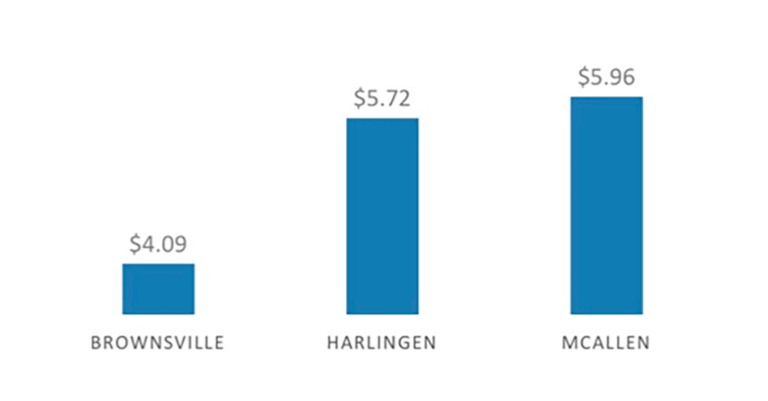 More Passenger Demand and Less Competition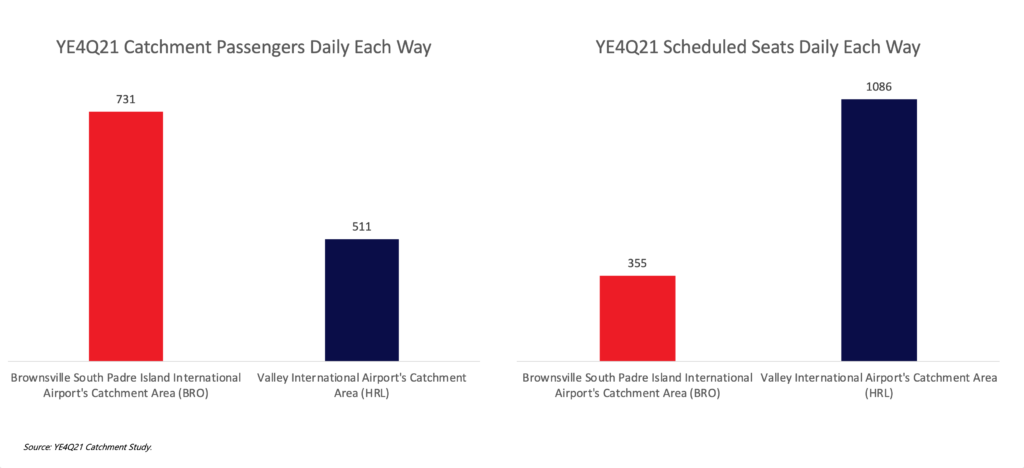 Airport Incentive Program
A community ready to support air service
• New airport incentive program featuring landing fee waivers and cooperative marketing and history of support for new routes
• Recently awarded SCASDP grant ($250,000) for marketing to increase air service at BRO
• Greater Brownsville Incentives Corporation establishing a fund of $3 million for air service incentives.

The big question— Why Does ELON Fly BRO?
When you consider the catchment area of Cameron County in relation to the population, business community, and the South Padre Island, Brownsville South Padre Island International is Closter to Where you Want to Go!

BRO to SPI in 1/2 the time
It takes ½ the time to get from BRO to South Padre Island compared to the next closest airport. And BRO is close to StarBase at Boca Chica Beach and even closer to Matamoros, one of the largest manufacturing hubs in Mexico.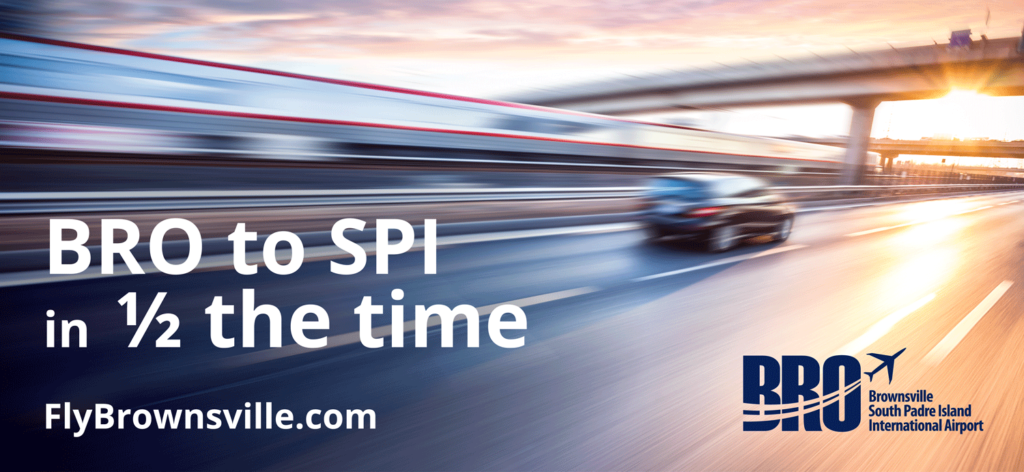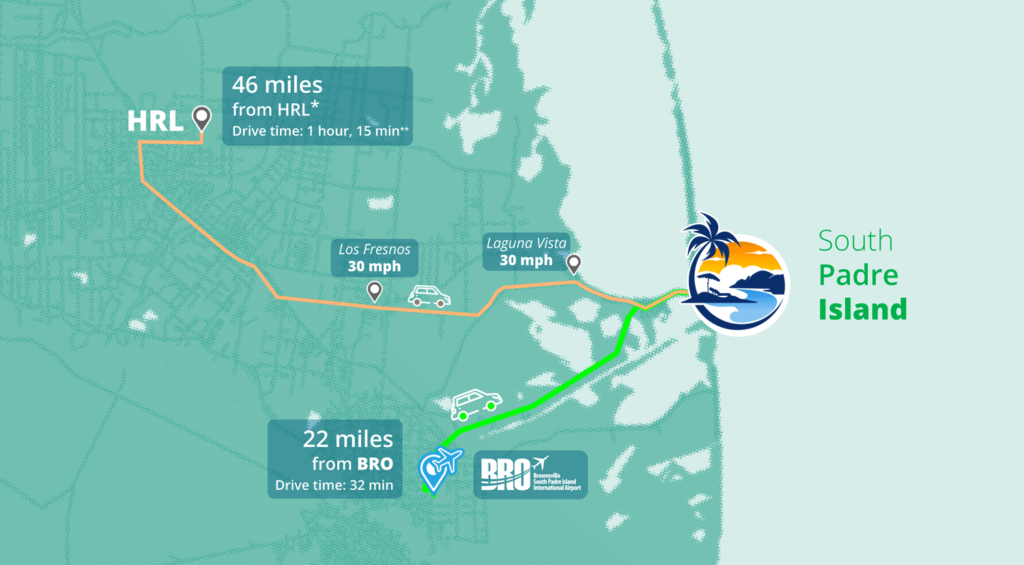 Brownsville, Texas – "On the Border by the Sea"
Brownsville's semi-tropical climate is recognized as one of the most delightful in the nation. The city has an average temperature of 74 degrees and an average rainfall of 25.55 inches. Average relative humidity is 75.25%. The comfortable year-round climate provides for an abundance of recreational fun and activities.
Residents regularly visit Matamoros and South Padre Island, as both places are only minutes away. Brownsville's population is quickly approaching 200,000. Our sister city of Matamoros has a population in excess of 750,000. As the seat of Cameron County, we are a city rich in history and one of the fastest growing areas in the United States.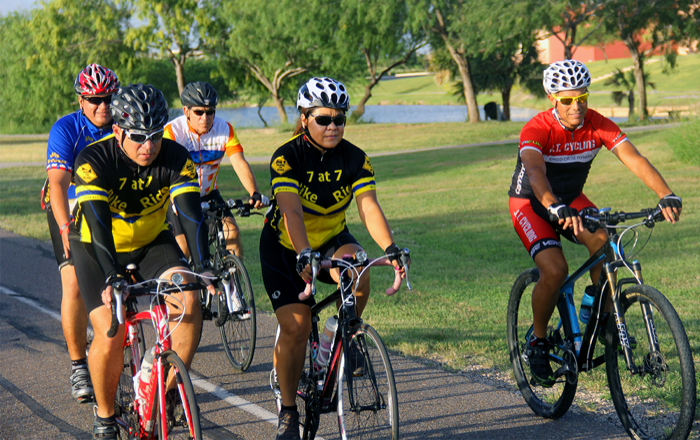 Brownsville is the largest city in the Rio Grande Valley. It covers nearly 150 square miles and has some 350 miles of paved streets. With an assessed valuation of more than $5 billion, the city has nearly quadrupled its wealth in the past 15 years. Brownsville is proud of its past and annually hosts thousands of tourists who not only take in the rich history but also the climate and proximity to Mexico.
BROWNSVILLE AEROSPACE INDUSTRIAL PARK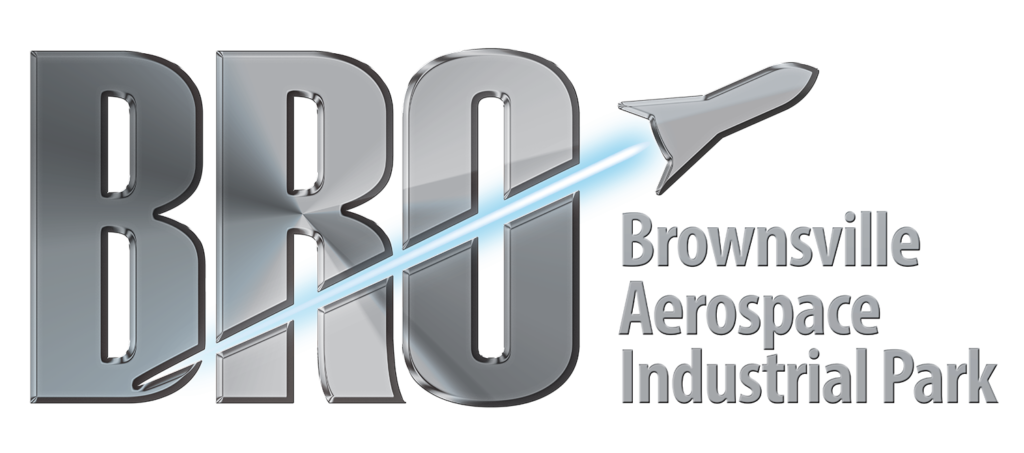 The Brownsville Aerospace Industrial Park, located at the Brownsville South Padre Island International Airport, has 300 acres of undeveloped land with an excellent geographic location in the lower Rio Grande Valley.
The Brownsville Aerospace Industrial Park is 5.5 miles from the Port of Brownsville – a deep seawater port – 4.5 miles from the International Trade Bridge to Mexico's manufacturing industry, and 19 miles to SpaceX's Boca Chica Beach StarBase launch & test facility.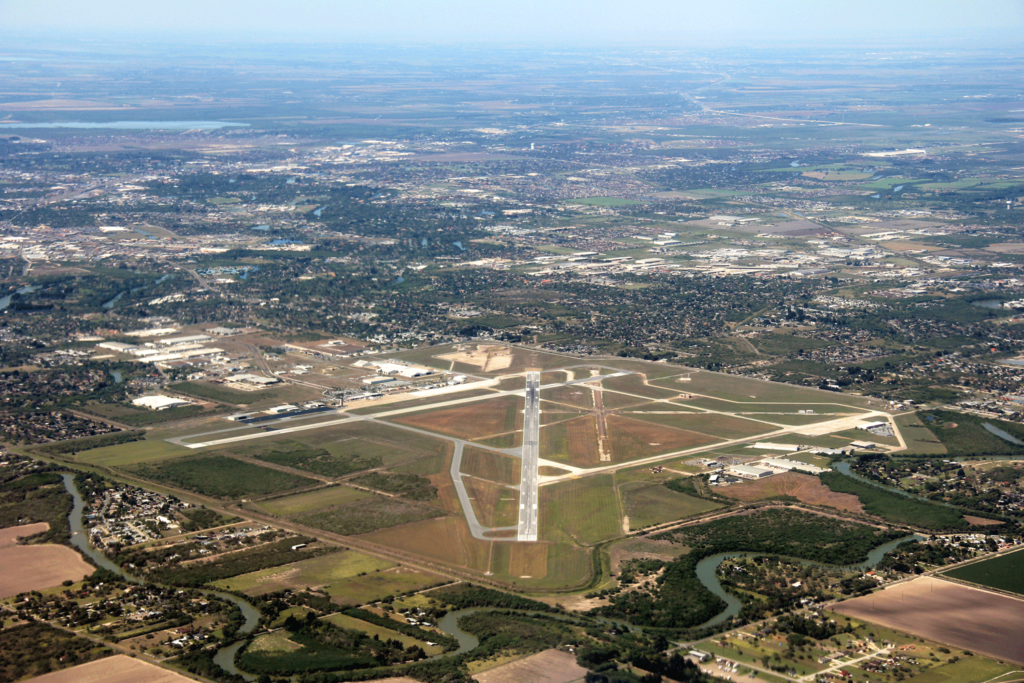 The Airport, The City of Brownsville and the Greater Brownsville Incentives Corporation have attracted tenants such as SpaceX and Paragon VTOL Aerospace to this Aerospace Industrial Park and continue to search for additional entities interested in relocating or expanding their operations in support of research, development, testing, and manufacturing of aerospace vehicles and components.
Additionally, the Brownsville Aerospace Industrial Park is just minutes away from other industrial sites located in Brownsville and is also part of the Foreign Trade Zone # 62.
(956) 542 -4373
Bryant Walker, AAE, IAP
Aviation Administrator
Bryant.Walker@brownsvilletx.gov
Francisco Partida,CM
Special Projects Manager
Francisco.Partida@brownsvilletx.gov
700 Amelia Earhart Drive
Brownsville, Texas 78521