Together, with regional partner American Eagle, American Airlines offers an average of nearly 6,700 flights daily to 350 destinations in 50 countries. American Airlines is a founding member of the oneworld®alliance, whose members and members-elect offer nearly 14,250 flights daily to 1,000 destinations in 150 countries.
Visit the American Airlines website to plan your travel, for travel information, and to enroll in the AAdvantage Program.
Reservations: 1-800-433-7300
Reservations (Spanish): 1-800-633-3711
Calling from Mexico: 01-800-904-6000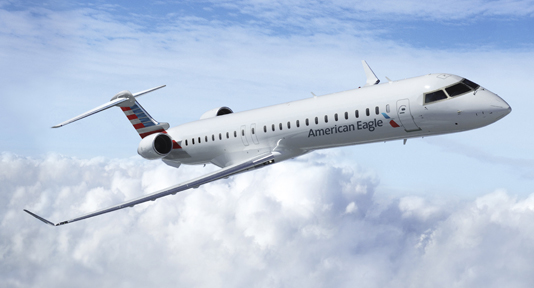 United Airlines and United Express operate approximately 4,500 flights a day to 338 airports across five continents. In 2016, United and United Express operated more than 1.6 million flights carrying more than 143 million customers. The airline is a founding member of Star Alliance, which provides service to more than 190 countries via 28 member airlines.
Find reservations, travel information, deals and offers, and information on MileagePlus on the United Airlines website.
Reservations: 1-800-523-3273
Reservations (Spanish): 1-800-426-5561
Calling from Mexico: 01-800-900-5000