Brownsville South Padre Island International Airport (BRO) is continuing to take precautions to prevent the spread of COVID-19 and protect our passengers and employees. BRO is limiting access into the terminal building to ticketed passengers only. We have coordinated with the Brownsville Police Department for additional security at the airport to assist with managing traffic and passengers.
In addition to normal cleaning procedures, the airport has coordinated with our contracted janitorial service to provide additional cleaning in frequently touched areas and on all hard surfaces, seats, and floors. They have incorporated anti-bacterial supplies for the floor care as well as in the soap dispensers in the bathrooms.
We encourage all passengers to wear masks in the terminal for your safety and the safety of others around you. The information below can help you travel to BRO and other destinations in a safer manner.
Passengers are encouraged to follow the CDC's guidance for preventing the spread of COVID-19. These guidelines include: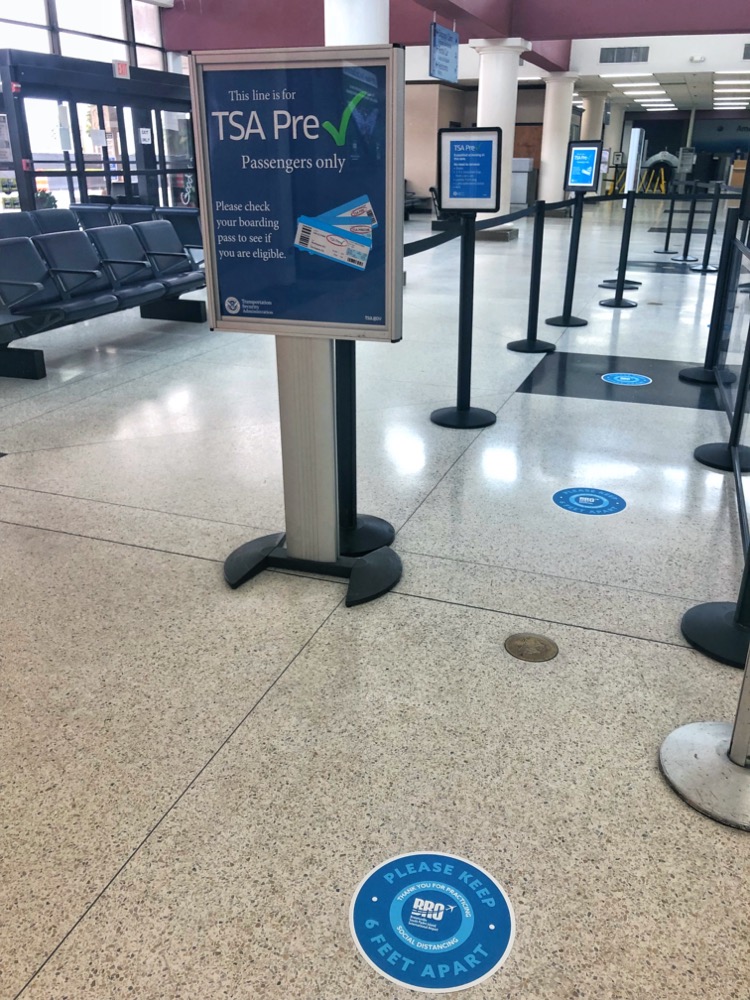 Before traveling, please check your airline's requirements and procedures and check back to this website for any updates to these policies.




https://www.aa.com/i18n/travel-info/coronavirus-updates.jsp?from=bannerContainerA#travelrequirements


https://www.united.com/ual/en/us/fly/travel/united-cleanplus.html?campaign_type=cce