Explore South Padre Island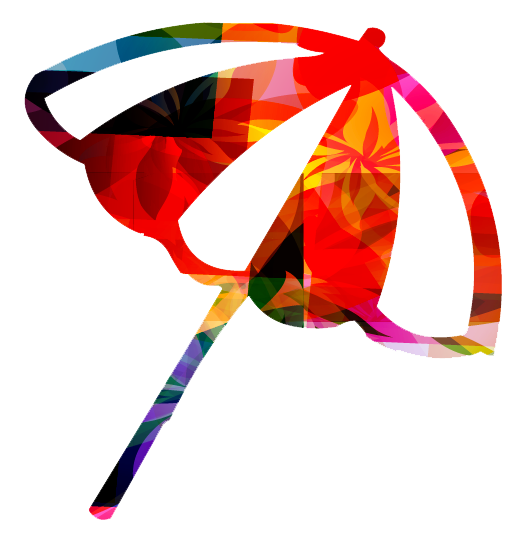 Have you booked your stay yet?
Visiting South Padre Island? Fly the Brownsville SOUTH PADRE ISLAND International Airport, only 22 miles from your destination, closer to where you want to go! We also offer a FREE shuttle to and from the Island.
With mild island temperatures year-round, South Padre Island is the perfect getaway to relax, play, and unwind. It is also the only destination in Texas with beachfront properties featuring accommodations for meetings, conferences and events. Enjoy a memorable family or business vacation on the warm sun-soaked sands, with seagulls floating on a gentle breeze. Welcome to South Padre Island, Texas.
For more information on SPI or to plan your trip, visit: https://www.sopadre.com/