"On the Border by the Sea"
Brownsville's semi-tropical climate is recognized as one of the most delightful in the nation. The city has an average temperature of 74 degrees and an average rainfall of 25.55 inches. Average relative humidity is 75.25%. The comfortable, year-round climate provides for an abundance of recreational fun and activities.
Brownsville is the largest city in the Rio Grande Valley with a population greater than 187,800. It covers nearly 150 square miles and has some 350 miles of paved streets. With an assessed valuation of more than $5 billion, the city has nearly quadrupled its wealth in the past 15 years. Brownsville is proud of our past and annually hosts thousands of tourists who not only take in the history, but the climate and proximity to Mexico as well.
Residents regularly visit Matamoros and South Padre Island as both places are only minutes away. Brownsville's population is quickly approaching 200,000 and continues to grow. Our sister city of Matamoros has a population in excess of 750,000. As the seat of Cameron County, we are a city rich in history and one of the fastest growing areas in the United States.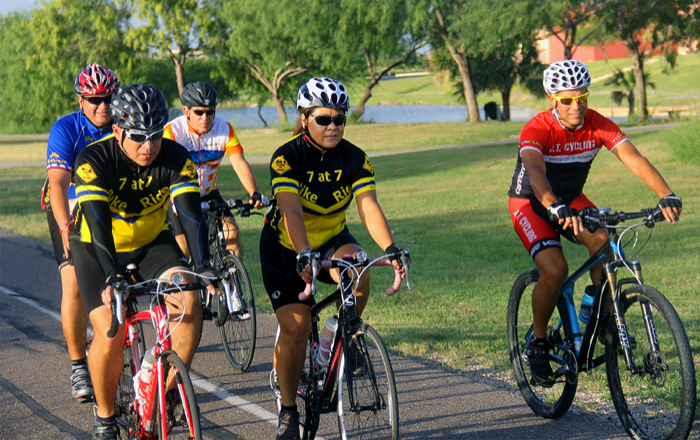 The City of Brownsville is home to many attractions such as the world-famous Gladys Porter Zoo, to the Palo Alto and the Resaca de La Palma Historical Battlefields, to the Mitte Cultural District and its museums and historical landmarks. Brownsville is a vibrant, active city with bike and hike trails, birding centers and trendy nightlife and dining locations. You will always find something to do when visiting Brownsville.
For a full listing of attractions and things to do around the beautiful City of Brownsville, please visit the Brownsville Convention & Visitors Bureau website: