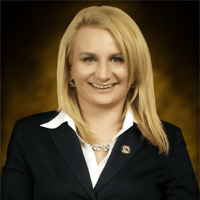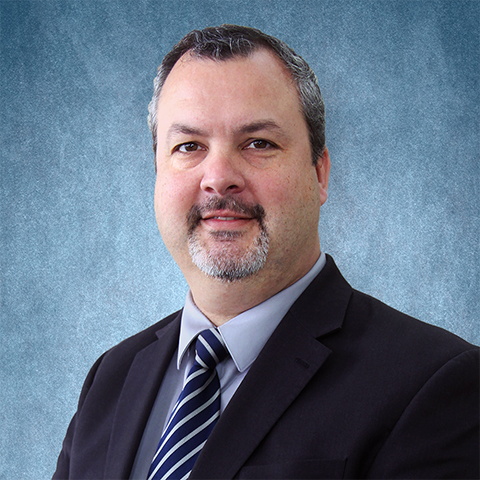 Bryant Walker
Born and raised in Charleston, South Carolina, Mr. Walker was introduced to flying, and airports, by his grandfathers who both flew in WWII, and his father who worked for Pan American Airways. With the support of his wife and three children, he has been developing a career in aviation for more than 20 years.
Mr. Walker holds a Masters of Public Administration from Nova Southeastern University in Ft. Lauderdale FL. and a Bachelor of Science Degree in Airport Management from Jacksonville University in Jacksonville, FL. He is a Certified Member (C.M.) of the American Association of Airport Executives (A.A.A.E.) and is an instrument-rated private pilot with over 2500 PIC hours logged.
He has held management positions with the Sacramento International Airport (SMF), Missouri Department of Transportation (MODOT), and the Ft. Lauderdale International Airport (FLL). He is actively involved with the industry and his community, serving on numerous boards and committees including ACI-NA's Public Safety and Security committee. 
Currently, Mr. Walker manages and maintains the Brownsville South Padre Island International Airport (BRO) and directs all airport functions. He is responsible for developing airport policies, negotiating with airlines, and establishing the airport budget. Additionally, he researches and formulates long range goals for the organization, and develops policy and position papers for city management and elected officials.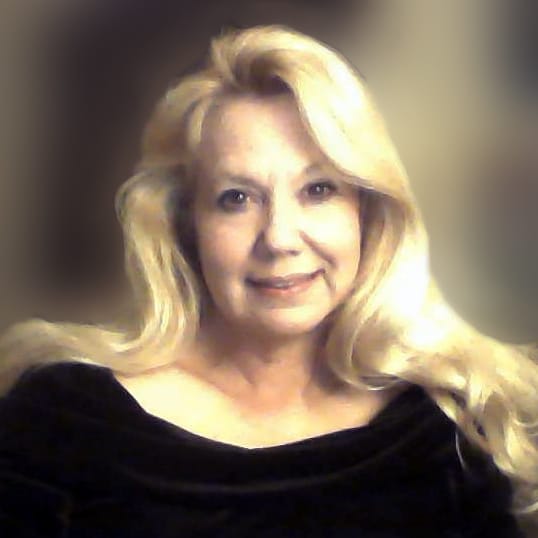 Carol Mark
Carol Mark is a Realtor serving the Brownsville, South Padre Island area for 22 years. She specializes in Relocation and Resort properties. It was a journey she stayed with after 10 years with BISD.
She believes in her community and has actively served in the Brownsville Rotary, Past President of the Brownsville Jr Service League, Past President American Heart Association, American Cancer Society Communications Chair, McAllen Make A Wish Foundation, Charro Days, Inc., President Brownsville Hotel/Motel Association, Buildings and Standards Commission, Laguna Madre Humane Society and Brownsville/South Padre Island Int'l Airport Advisory Board Vice Chair.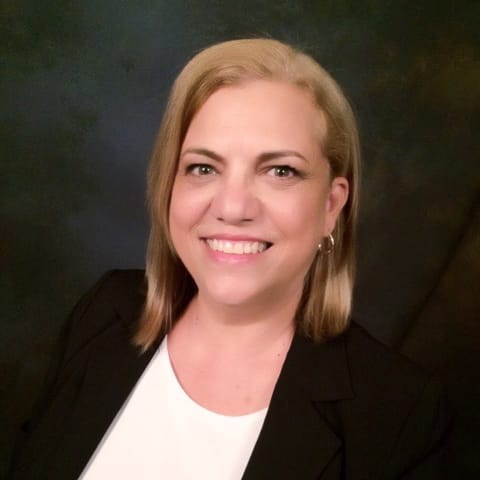 Patricia Guillermo
Patricia is a seasoned communications professional with a broad background in government, media, marketing and public relations.  Most recently, Patricia was the Director of Outbound Communications for the Brownsville Economic Development Council in Brownsville, Texas. Prior to this Patricia was the media strategist and spokesperson for a successful U.S. Congressional campaign. She was also the media strategist and a senior advisor for a member of Congress in Washington, D.C. In that role, she advanced the Congressman's policy agenda by forging relationships with important media outlets and became a reliable source of information and background on political events of national and local importance. Patricia also served as a media and political advisor in the Office of the Texas Attorney General, providing expertise on border and international legal issues.
 
Prior to her work in government, Patricia was an award-winning broadcast journalist reporting on events locally, nationally and internationally, including reports from Mexico and the former Yugoslavia. She was a freelance network correspondent for CNN Headline News, the Fox News Channel and SKY-TV in the United Kingdom and has been widely lauded for her work. Her awards include recognition by the Mayor and City Council of Dallas for negotiating the peaceful surrender of a violent bank robber to the Dallas SWAT team while on assignment for her news organization. She was honored by the Texas Associated Press Broadcasters Association for investigative reporting and continuing coverage on a news series that led to the imprisonment of corrupt law enforcement officers in South Texas and was recognized with the Special Achievement Award from KGBT-TV for her community service.
 
Patricia is the proud mother of two active duty U.S. Army Majors. She is a graduate of Southwest Texas State University – now Texas State University – in San Marcos, Texas. After living and working in New York City and Washington, D.C. for over a decade, she has returned to her home town of Brownsville, Texas to once again give back to her community.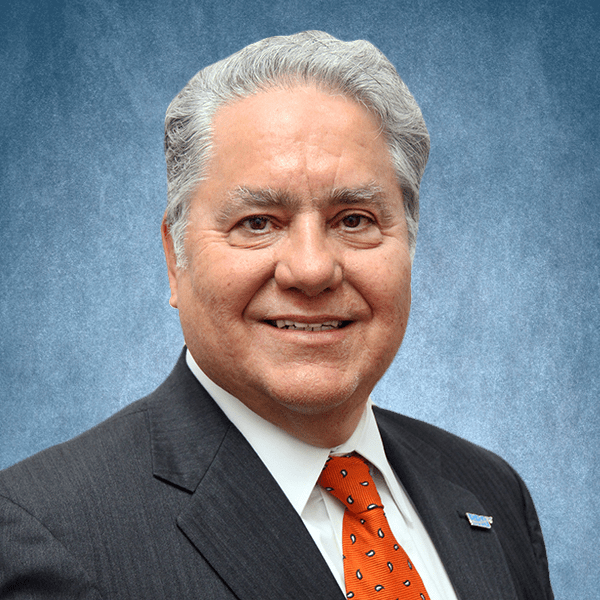 Luis Cavazos
Luis Cavazos was born in Brownsville, raised in Matamoros and has lived in Brownsville for 44 years. Graduated High School from Saint Joseph Academy in 1973, earned a B. A. in Biology from the University of Texas at Austin in 1977 and an M.B.A from the University of Texas Pan American at Brownsville in 1982.
He has been in the field of Business Management, Administration & Finance during his entire career. Working in banking, healthcare administration, real estate investing, and currently as Financial Advisor with GEF Financial Group, a locally own independent firm dealing with wealth management and insurance.
Presently a member of the advisory board at the Brownsville South Padre Island International airport, Charter member and past President of the Rotary Club of Brownsville Sunrise, and member and past President of the Serra Club of Brownsville. Graduate of Brownsville Leadership Program Class I and has served in many other boards, including the Brownsville Historical Association, Sunshine Haven, Saint Joseph Academy and KMB TV/Radio station.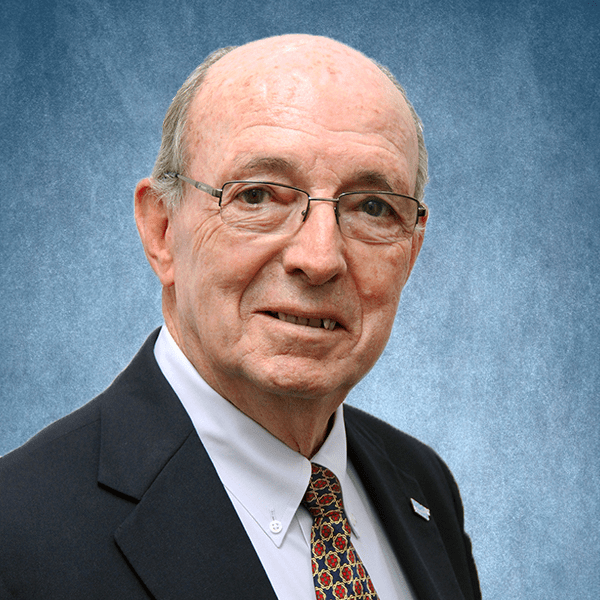 Manuel Alcocer
Manuel Alcocer was born in Mexico City. He received his Master's Degree in Industrial Engineering from Texas A & M, Kingsville, Texas in 1992, and his BS in Electrical and Mechanical Engineering Degree from Universidad Ibero-Americana in Mexico City 1972. From 1966 to 2005 Mr. Alcocer worked in managerial positions in different industries in Mexico City and the Rio Grande Valley area. He was also involved in several construction projects in Mexico City, Matamoros and Reynosa. In 1982 he moved to Brownsville to set up border operations for Hydroline Mfg Co., and later joined EATON Corporation operations in Matamoros, until his retirement on July 2003. Following his retirement, he established a business, MA&T Associates LLC, which provides consulting services. He is also a full time professor at The University of Texas Rio Grande Valley School of Business.
Since 1992, Mr. Alcocer has been very involved in the community through several entities, such as the Asociacion de Maquiladoras de Matamoros' Environmental Committee, the Brownsville Economic Development Council (BEDC) Board of Directors (Present), CIMA Industrial park Service Association, UTB/TSC Business Technology Advisory Board, Brownsville Airport Advisory Board (2002 - Present), the Bi-National Education Committee, and the Metropolitan Planning Organization "MPO" Policy Committee (Present). Mr. Alcocer is a graduate of Leadership Brownsville program Class XXVI.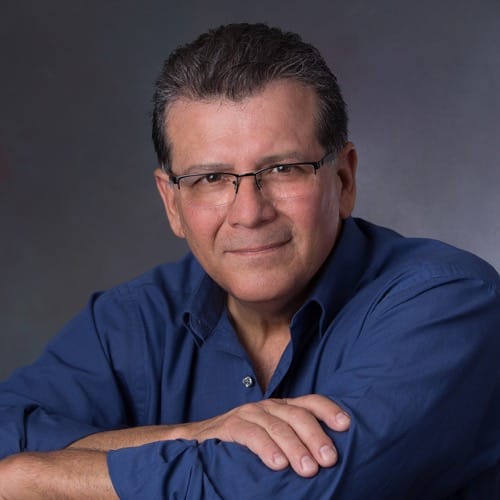 Ed Rivera
Ed Rivera is a product of Brownsville; born here and educated in the local public-school system. His career spans forty years in the petrochemical and consumer product sectors and he has global working experience in 29 countries including Russia, China, South Korea, most of Western Europe, South and Central America in addition to the US. As such, he has over 5,000,000 air travel miles. Ed is the former President of the Economic Development Corporation of Laguna Vista, TX. and a former board member of Texas Southmost College and the Brownsville Museum of Fine Arts . At present, he is a board member of the University of Texas RGV Foundation and Hooked for Life Kids gone Fishing non-profit organization. Ed has Chemical Engineering bachelor's degree from the University of Houston and Master of Business Administration from Harvard.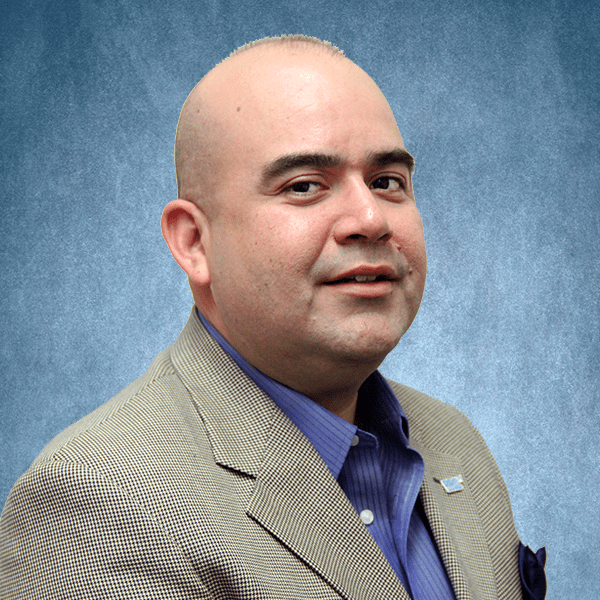 Juan R. Chapa
A designer working in Brownsville with more than 15 years of experience in project management, construction and design. He graduated in 1998 from Homer Hanna High School and in 2002 earned a Bachelor's in Environmental Design from Texas A&M University in College Station. He moved back to Brownsville immediately after graduation, worked for a local design firm, and became independent in 2016. He has a Master's in Business Administration from UTB/TSC. Mr. Chapa is involved in the community and currently serves as the President of The Brownsville Rotary Club, and Vice President of Mr. Amigo Association. He also served on the UTB Alumni Board from 2010-2015, and volunteered as judge for Skills USA from 2002-2012.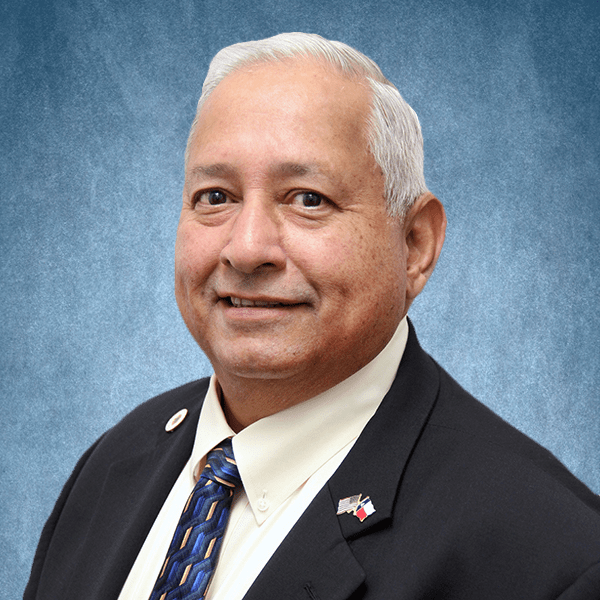 Jose Angel Hinojosa
A Human Resource consultant, worked in both Iraq and Afghanistan from 2004 to 2013. Currently, Mr. Hinojosa is a Doctoral Candidate and is a Harvard Senior Executive Fellow. He holds a Bachelor of Science degree in Industrial Engineering/Technology from Southern Illinois University at Carbondale, and a Master's in Education Leadership from the University of Texas at Brownsville. In 1997, Mr. Hinojosa retired from the United States Air Force with 26 years of service to his country. He was born and raised in Brownsville, Texas.