Providing air cargo, pick up, delivery and warehouse services at the Brownsville South Padre Island International Airport.
Other services provided are:
Expedite  CTC
Cross dock, fix up trailer loads and other
Crate, packing.
Forklift Svc 1,500 lbs., 2,500 lbs., 5,000 lbs., 15,000 lbs.
Wi-Fi, printers, fax, scan, copy
Open Monday to Friday 8 am to 5pm. For afterhours service contact:
Mr. Albert Lozano at (956) 542-8550.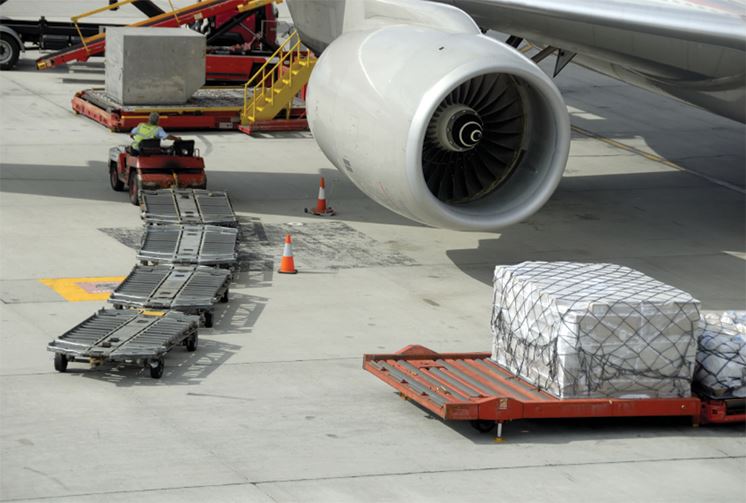 To schedule your shipment, please call 956-542-8550.