 Brownsville Aerospace
Industrial Park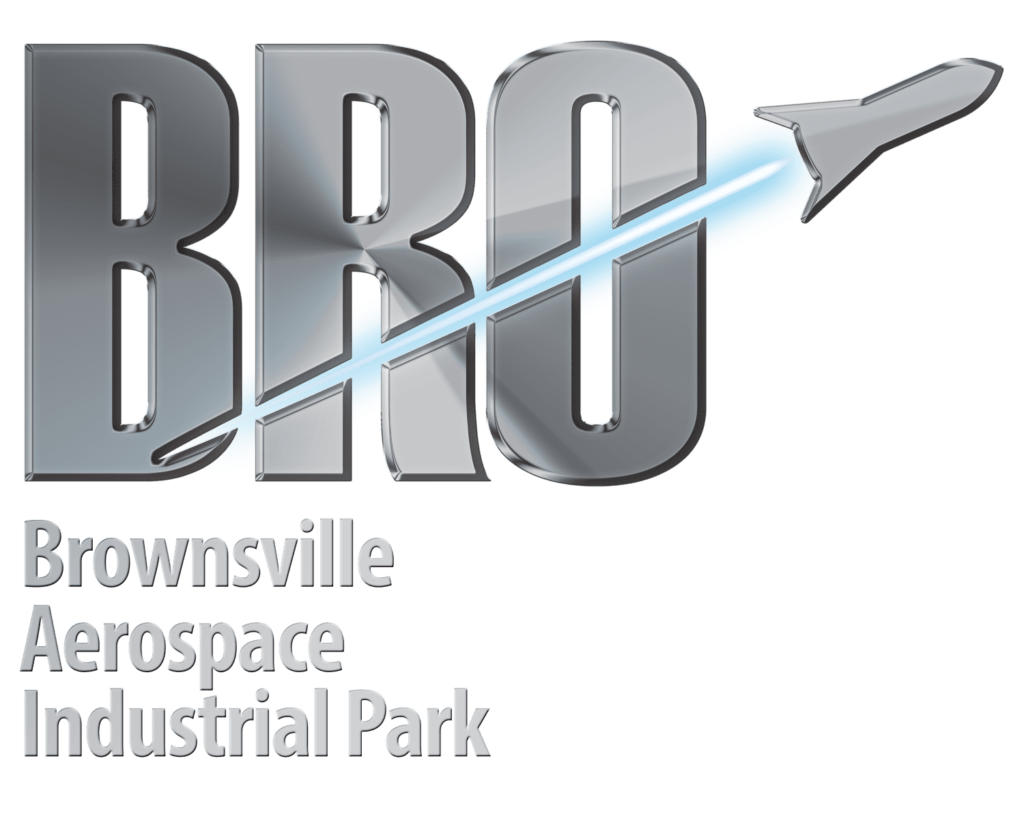 Brownsville Aerospace
Industrial Park
The Brownsville Aerospace Industrial Park, located at the Brownsville South Padre Island International Airport, has 300 acres of undeveloped land with excellent geographic location in the lower Rio Grande Valley.
The Brownsville Aerospace Industrial Park is 5.5 miles from the Port of Brownsville, 4.5 miles from the International Trade Bridge to Mexico's manufacturing industry and 19 miles to SpaceX's Boca Chica Beach Starbase launch & test facility.
The Airport, The City of Brownsville and the Greater Brownsville Incentives Corporation have attracted tenants such as SpaceX and Paragon VTOL Aerospace to this Aerospace Industrial Park and continue to search for additional entities interested in relocating or expanding their operation in support on research, development, testing and manufacturing of aerospace vehicles and components.
Additionally, the Brownsville Aerospace Industrial Park is just minutes away from other industrial sites located in Brownsville and it is also part of the Foreign Trade Zone # 62.
For Information Contact:
Francisco Partida, C.M., USAP, ASC
Deputy Director, Development & Security
Mon.-Fri.
8 AM to 12 PM & 1 PM to 5 PM
Or email:
flybrownsville@brownsvilletx.gov
Subject: Aerospace Industrial Park Info request