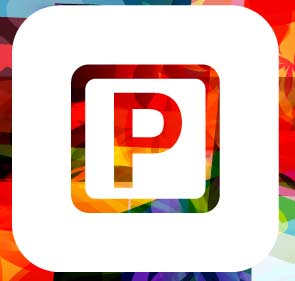 Best rates in the Rio Grande Valley!
Long term parking is located across from the terminal (fenced in lot). Operating hours are from 3:45 am to midnight, 7 days a week.
Flat rate: $5 USD per day
30, 60, 90, 120-day and up to 12-month parking permits are available at $60 USD per month.
Permits are available through the Airport Operations Office and can be purchased Monday through Friday, 8:30 am to 12 pm and 1:00 to 4:30 pm (excluding holidays).
Steps to Obtain a Parking Permit
Select parking option

Pay Airport Administration

Pick up parking permit at Airport Operations Office