Providing air cargo, pick up, delivery and warehouse services at the Brownsville South Padre Island International Airport.
Other services provided are:
Expedite  CTC
Cross dock, fix up trailer loads and other
Crate, packing.
Forklift Svc 1,500 lbs., 2,500 lbs., 5,000 lbs., 15,000 lbs.
Wi-Fi, printers, fax, scan, copy
Open Monday to Friday 8 am to 5pm. For afterhours service contact:
Mr. Albert Lozano at (956) 542-8550.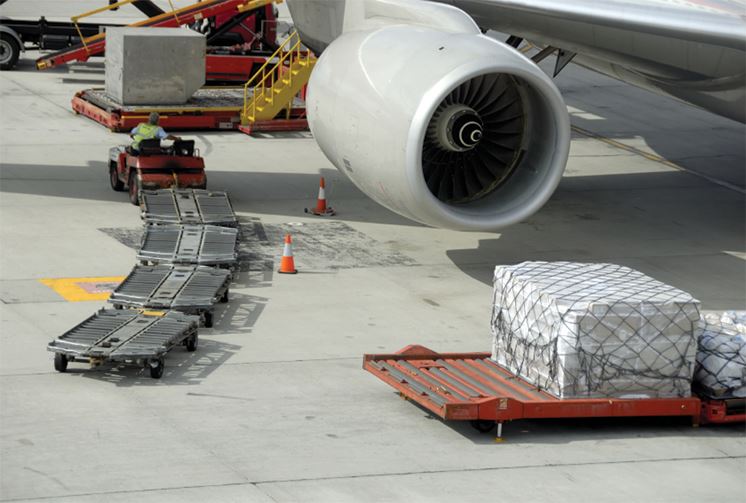 The Brownsville South Padre Island International Airport will get your product to Ypsilanti, Michigan overnight and just in time.
Get your air freight to the airport before midnight and Excel in conjunction with South Texas Xpress, Inc. will deliver your cargo to Detroit and other destinations within 500 miles before the sun rises. Also, by using this Certified Minority Owned Business, you are eligible for valuable tax breaks for your company.
To schedule your shipment, please call 956-542-8550.